Bhutan Bird Watching Tour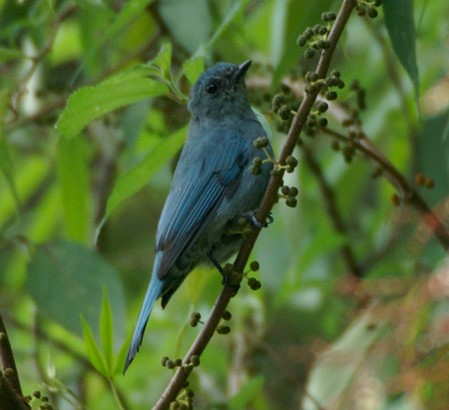 Bhutan Bird Watching Tour is an adventurous journey filled with excitement, fun, thrill and satisfaction. Bhutan is a home to many species that are seen lively in perfect harmony with its rich nature. There are nature conservation such as Natural Parks, Nature reserve and Wildlife sanctuaries that provide habits to different species of mammals, plants and birds and certain laws against harming those species. Over 770 species of birds are recorded till date and more are yet to be discovered. Due to developmental activities and blooming industries like Hydropower projects, habitats of birds are often disturbed but you will never fail to see birds during different season in forest, scrub, wetlands, alpine, agricultural land and land around human habitation. Majority of birds are residential and some are migrants. This common birds are the parts of ecosystem.
Birds are the loveliest creatures and an inspiration to many writers. The birds represents everlasting beauty and brings forth the comfort and joy to all bird watcher. The beautiful sounds and calls of birds are so overwhelming that affects us deeply and makes us forget the wariness of physical world momentarily. This experiential bird watching tours in Bhutan gives opportunity to contemplate and reflect the beauty of nature through wonderful scene of birds. The valleys, gorges and forest in Bhutan are reverberated with the musical sound of different birds. You no need to seek elsewhere, the truth of beauty is right here and can be conveyed through your emotions and experiences you experience from our birding tour.
Spend your fascinating holiday watching those nature gifted rare species of birds in Bhutan. There were no sweetest music than the music of birds. This bird watching trips is one of soul – soothing experiences and your aesthetic approach to life and nature. Bhutan is your absolute bliss! Let yourself be overpowered by enthusiasm.