Cultural Tours in Bhutan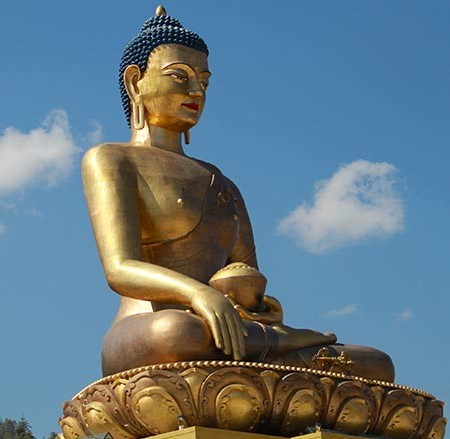 Cultural tours in Bhutan offers an individuals with multiple explorations and experiences of unbelievably inspiring places and its culture authentically. Like every culture, Bhutan has its own reasons and purposes. Bhutan is one of your ultimate travel experience and a journey to destination. It will give you a whole freedom to build a unique and personal trip in fulfilling your desire to travel and to discover your new self.
Bhutan is a small and remote country with an incredibly vibrant culture and traditions since the time immemorial. Bhutan is the only country where traditions and culture remained alive and continues even in the modern world. Culture is country's valuable assets and act as a shield to its sovereignty. It serves as an everyday backdrop for life in Bhutan and something that every Bhutanese are proud of. The citizen has been defending the value of culture and thinks it is vital and responsible of every Bhutanese in honouring and upholding the values of culture and traditions.
Bhutan Cultural Tours aims at portraying country's culture itself and highlights the symbiotic relationship between people and its culture. Bhutan alone can teach the world through representation and empowerment of its cultural expression. Bhutan is truly a perfect world where culture remained unaffected by the flows of time.
During your culture tour in Bhutan, you will get a chance to get closer to local people, getting to know their ways of life, its places, art, architecture, history and music. Vising many cultural highlights such as impressive museums and revered national monuments such as Monasteries and Dzongs (fortresses) and witnessing colorful festivals are the best cultural experiences that you will experience during your cultural journey to Bhutan through promising services of our cultural tours.
We therefore are specialized in this field to help you achieve your utmost satisfaction throughout your journey into the realm of rich cultural ethics of Bhutan. Feed your hungry soul with sweet delight by exploring Bhutan.