Bhutan Luxury Tours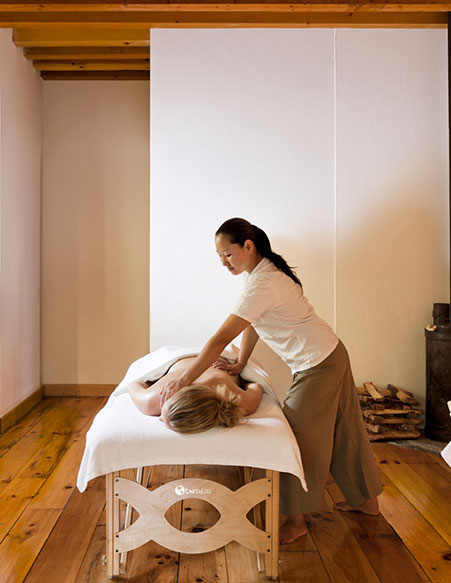 Bhutan Luxury Tours offers the best of the best – personalized services, intimate experiences, luxury accommodations, luxury transports and adventures to suit your requirements. Bhutan offers more than expected.
Luxury Tour in Bhutan is private customized tour company. We offers most extravagant opportunities and extraordinary experiences. Bhutan is able to compete and raise it to international standard. We are devoted in making unforgettable holiday experiences to our visitors. Clients were dealt efficiently and friendly manner. Bhutan Luxury Tour is more promising, rich, available and exceptional.
Bhutan has powerfully allure setting- a pleasant climate, hospitable people, pristine landscape and age old culture and heritage. We have elegant and highly rated resorts/ hotels traditionally designed in typical Bhutanese style situated in its remote locations overlooking majestic mountains, lush trees, breathtaking landscapes, rivers and in total wilderness. It encourages guests to cozy up on the couch with a cup of coffee to enjoy the view outside. Visitors are allowed easy access to all surroundings and nature. It helps ensure the visitors a total privacy. Bhutan actually is best for those who wanted a peace of mind.
Some of the top rated hotels/ resorts in Bhutan are such as Aman, Zhiwaling, Le Meridien and Uma in Paro. Uma in Punakha. Tashi Taj Hotel, Le Meridian and Terma linca in Thimphu and there are many more. Visitors can also access to facilities like swimming, hot-bath, Gym, massaging and room heaters (known as Bukhari made in Bhutan) during cold season. These hotels cater every need from Internet services to inter-continental, food items, exceptional cuisine and unlimited dining. Chauffeurs and all other staff members were well trained and knowledgeable who will be ever ready to take your orders. Clients can also enjoy interior journey of these luxurious infrastructures and receive an appealing mood. You can really feel home and at ease. Visitors can leisurely enjoy all the privileges and advantage of Bhutan Luxury Tour.
Authentic Bhutan Tours is specialized in offering Luxury trips. We are being positive and willing to assist our clients the best of our ability. Client's satisfaction and happiness is our priority. We are always mindful of clients' needs and wants and ensure they are satisfied. We make sure you feel special and leave a positive lasting impression from our friendly environment. So send us your requirements and we will accordingly arrange for your luxury tour in Bhutan.